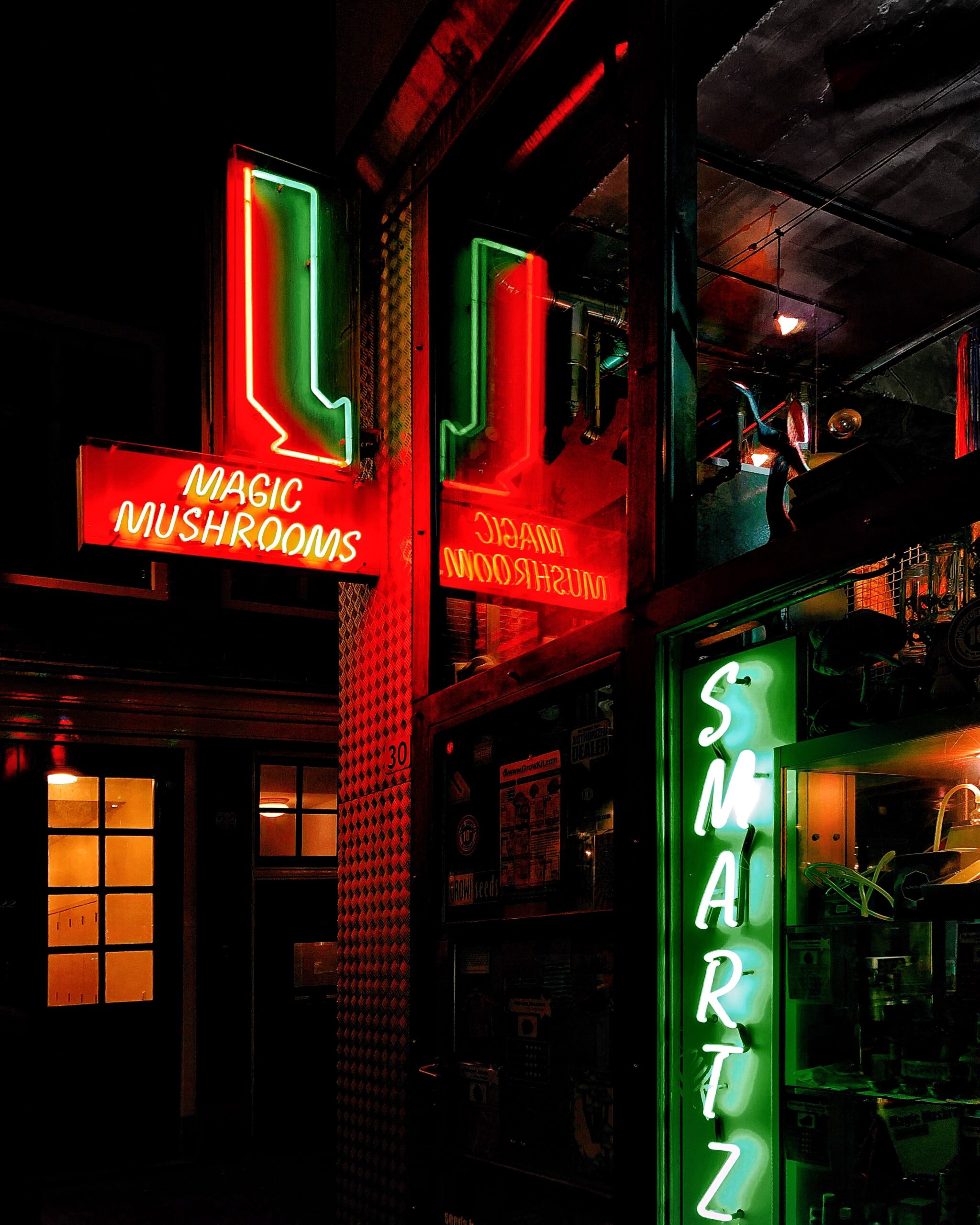 Welcome to Psychedelics Adventure, your one-stop shop for all your psychedelic needs. We pride ourselves on offering high-quality products at affordable prices, backed by top-notch customer service.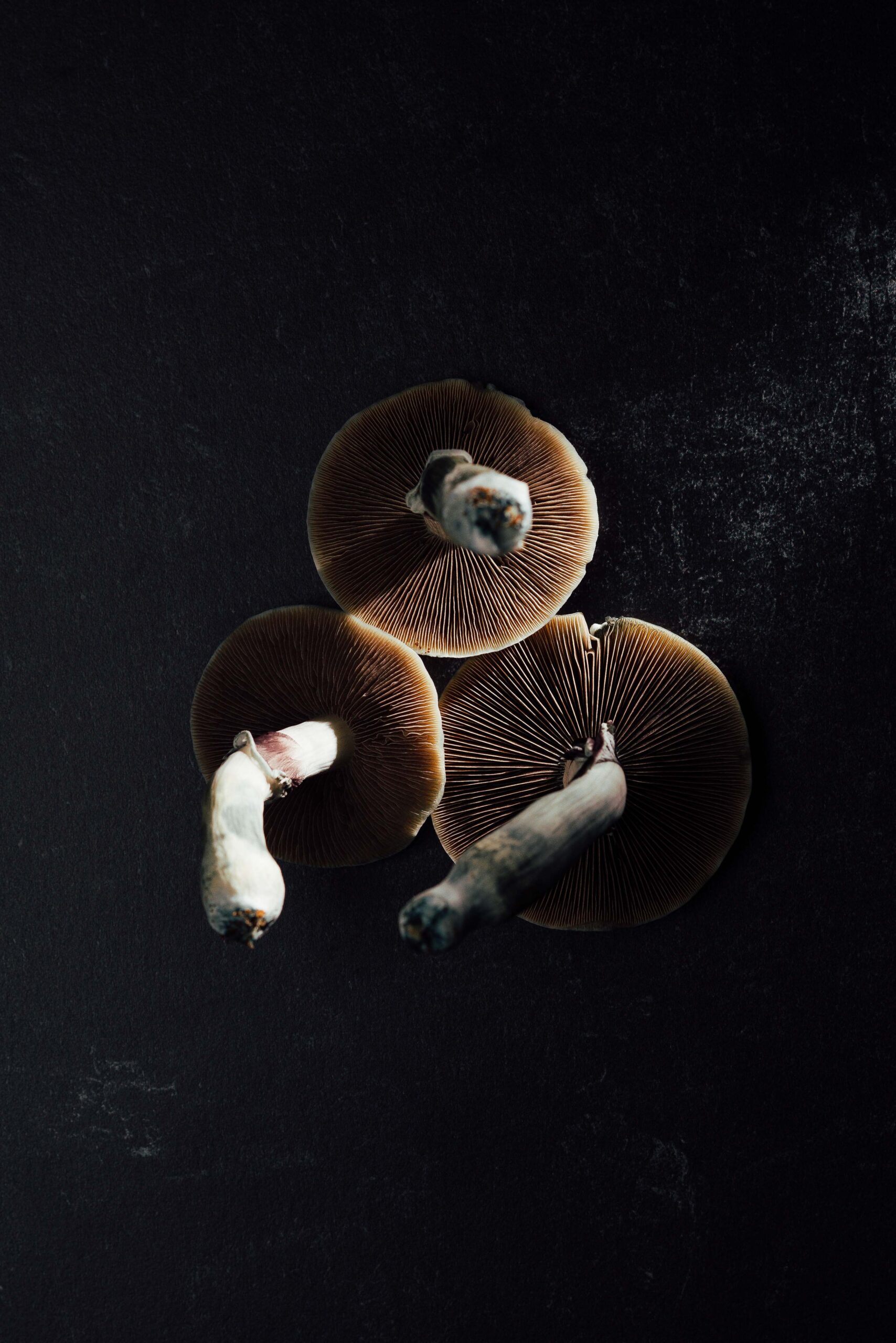 Our Approach
We believe in treating our customers like family, and we go the extra mile to ensure that you have a positive shopping experience with us. From our friendly and knowledgeable staff to our easy-to-navigate website, we make it easy for you to find exactly what you're looking for.
CALL US
+(501) 448-6656
Our Commitments
At Psychedelics Adventure, we're committed to providing our customers with the best possible shopping experience. That's why we offer fast and reliable shipping, easy returns, and 24/7 customer support. We also stand behind the quality of our products and offer a satisfaction guarantee.
Privacy
Quality
Transparency
Privacy
We take your privacy seriously and are committed to protecting your personal information. We use secure payment processing systems and adhere to strict data protection policies to ensure that your information is safe and secure.
Quality
Transparency
Psychedelics Therapeutic Uses
Some studies have shown promising results in using certain psychedelics, such as psilocybin and MDMA, to treat a variety of mental health conditions, including depression, anxiety, PTSD, and addiction. For example, a recent study found that psilocybin-assisted therapy was effective in treating depression in cancer patients. Another study found that MDMA-assisted therapy was effective in treating PTSD in veterans. Overall, more research is needed to fully understand the potential therapeutic benefits of psychedelics, and to develop safe and effective treatment protocols.
From our high-quality products to our exceptional customer service, we're committed to delivering an unforgettable experience. Don't miss out on the opportunity to take your game to the next level. Shop now and discover what you've been missing!
Fill in the form to
make an appointment